C A R E E R S A T C H E M I E L I V A


We are constantly on the lookout for talented individuals to join the Chemieliva team and contribute to our success.


We provide our employees with the chance to develop their professional skills in a dynamic and motivating environment.


What we look for in a candidate
As well as the ability to carry out their roles in a professional manner, we look for individuals with the following key qualities:


• a passion for their work
• the desire to keep learning and improving
• a determination to meet their goals
• an ability and willingness to working as part of a team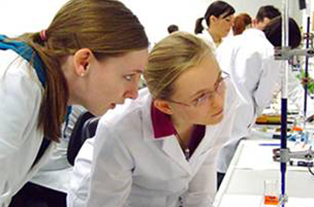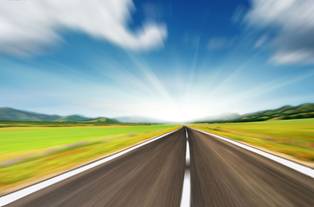 Our values
Our business culture is based on a strong set of values that we translate into concrete actions and activities every day. Our objective is that these values are fully shared by all those who join our company!


Join our team
Do you think that Chemieliva could be the company for you? Take a look at the current vacancies. If you can't find what you are looking for but you believe you could strengthen our team, send us your CV.

国际贸易业务员 || 长期有限
【1】英语六级以上。
【2】非化学、化工及药学相关专业,要求两年国际贸易经验。
【3】化学、化工及药学相关专业,对工作经验没有要求。
【4】有海外留学背景优先。
【5】也欢迎在中国留学的外籍毕业生前来面试。


化学合成人员 || 有效期至2015年8月31日前
【1】有机化学、药学、化工类相关专业、本科以上学历;
【2】具备较深的有机合成理论基础.能看懂英文文献。
【3】能够熟练操作相关仪器设备,能够进行简单的日常维护。
【4】4年以上有机化学合成经验。


面试热线:+86 (23) -67770219
简历传真至:+86 (23)- 67770220